Welcome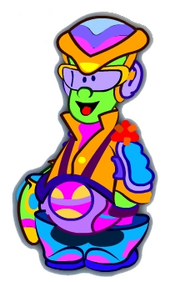 Welcome to the Chobots Wiki, a free encyclopedic resource for the closed game Chobots that anyone can edit! We are dedicated to preserving the memory and legacy of Chobots and creating a guide for anyone to learn about the defunct virtual world.

We currently have 19 articles and 13 files. We need YOUR help to expand the articles, add new images, and update the wiki with the latest content! Here are some resources to get started:



Thank you for your contributions! Together, we can bring forth the most useful resource for remembering Chobots.
Getting Started
Featured Image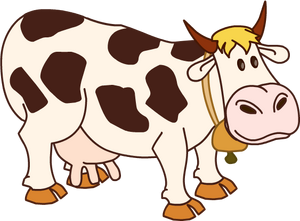 Daisy, the name of the cow that appears in the Cow Mission
Latest Activity
Poll
Featured Article
Chobots was an online Flash browser massive multiplayer online game (MMO) set in a virtual world where players could create cartoon alien avatars called "chobots" who resided in floating cities in outer space. Chobots was often compared to other similar contemporary games, including the popular Club Penguin.

Forum
The Chobots Wiki has its own forum board, where you can talk about Chobots, interact with the community, share your memories, ask questions, discuss the wiki, and more. Feel free to join!